We strive to be innovative leaders in the development business, always looking at what is new in the industry and what is best for the local community.
We take on our client's interests as our own and aspire to a win win situation for all involved. Our word and our integrity are the keystones of our business.
Oyhut Beach Resort
Oyhut Bay is the newest cottage resort on the Washington Coast consisting of fifty acres located in Ocean Shores, Washington.  The project is currently being developed into a walkable, bike-able beach side village with over two hundred fifty homes, and 40,000 square feet of retail space.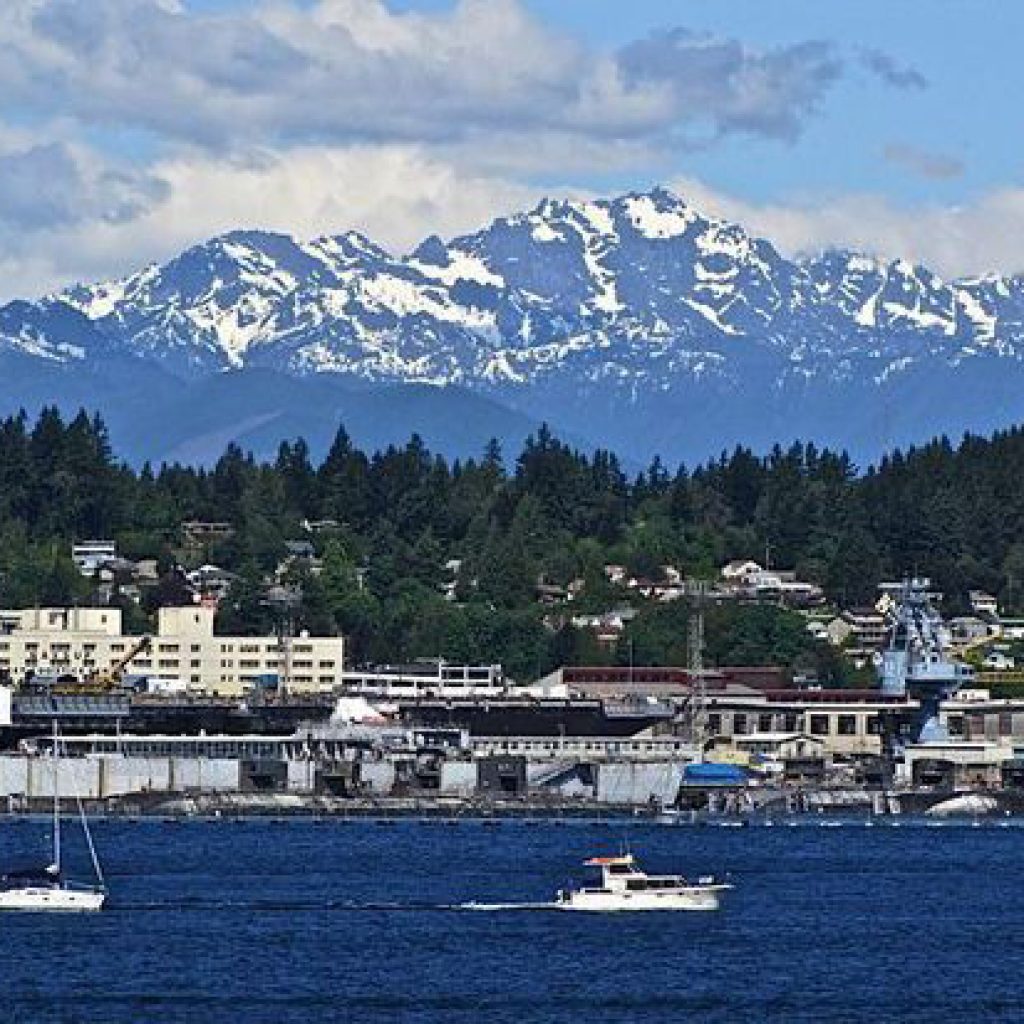 Stetson Heights
Stetson Heights  is a master planned community of over four hundred single family residences plus 17.5 acres of commercial and multi-family.  Construction of the land development in progress.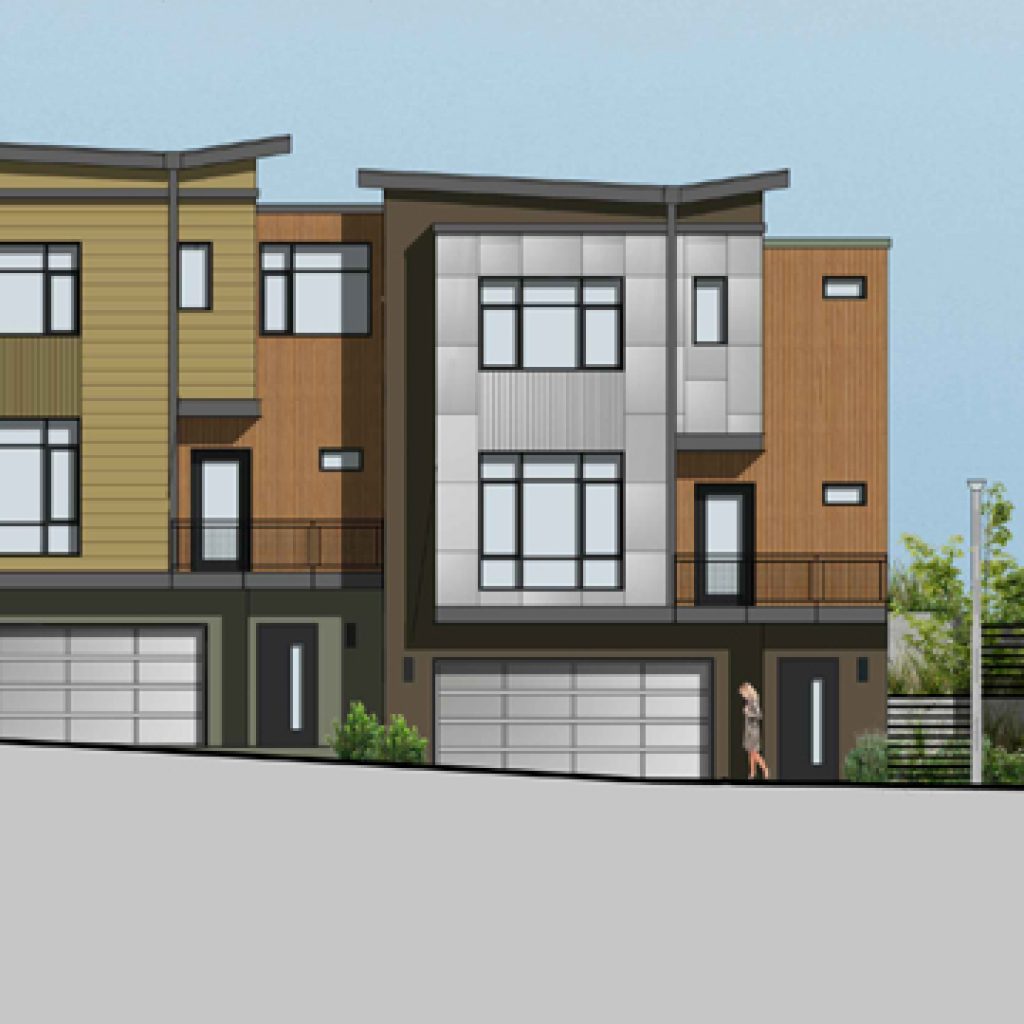 Willows Ridge
Willows Ridge is the most recently developed residential community in Duvall, Washington.  The project consists of twenty-six town homes being built in two phases and is located right off of Duvall's historic Main Street.  Phase I will be complete soon.  The town homes are designed with contemporary architecture and interior design.